questions about supplements & nutrition?
We love helping people transform into the healthiest versions of themselves with organic supplements & plant based nutrition advice. Email us any questions you have and we'll get back to you as soon as we can.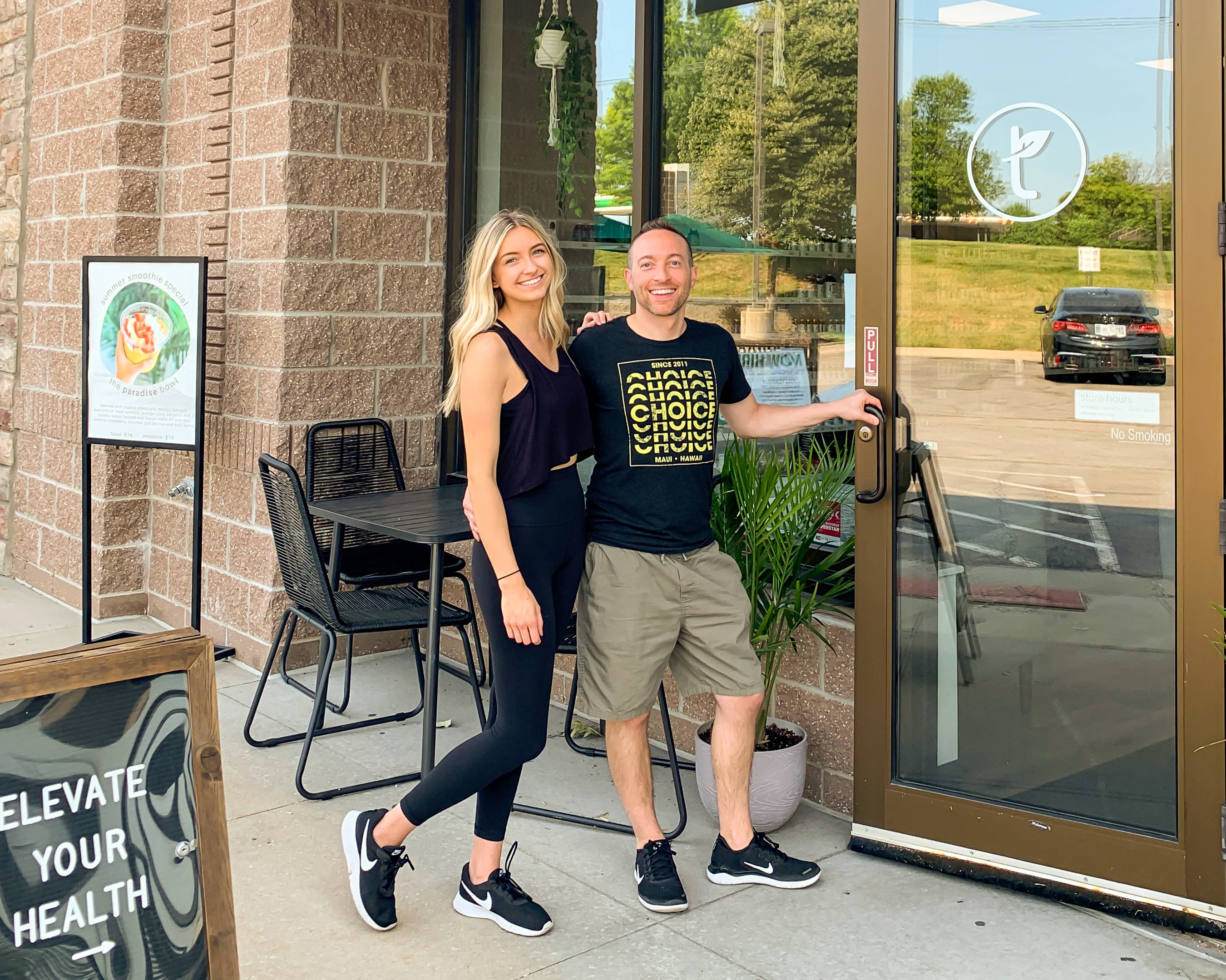 We're Mike & Brooke Perry, the creators and owners of Terra Health & Wellness. We're passionate about natural supplements and health products because they have played such an instrumental role in both of our lives. We love to pass on our knowledge and experience with others, helping them to discover the healthiest versions of themselves.
It's a crazy world of supplements out there - we can help you navigate it. We have dedicated years to researching the best supplements on the market. many supplements have such toxic ingredients, they can do more harm than good. Let us help you find high quality, organic supplements to help you on your journey to health.
we strive to provide the highest quality supplements on the market, and to never compromise our high standards. we want to be your source for all things health.
1134 NE Douglas Street, Lee's Summit, MO 64086
Monday - Saturday, 10am - 6pm